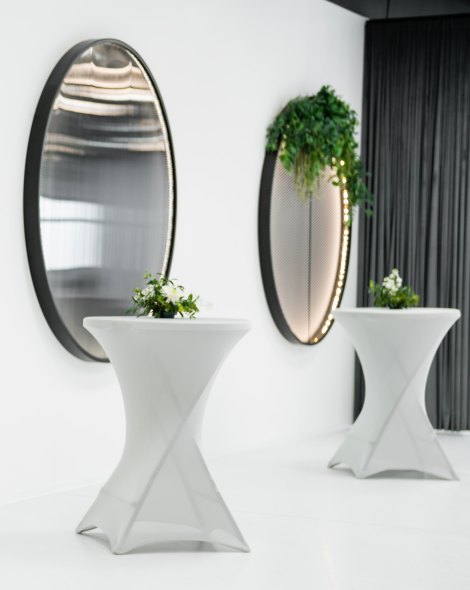 Fancy at Heart, Industrial at Soul
HIGHLIGHT
Welcome to HIGHLIGHT, the place where unforgettable experiences and memories are made. Our journey began 20 years ago with a love for the Folklore Garden and with a dream to create a unique space that could combine traditional values with modern design. We are a young collective of enthusiasts who decided to apply our innovative and creative thinking to the world of events, celebrations and special occasions.
Imagine a place where stylish design and unique atmosphere meet together. A place for hundreds of guests with the limitless possibilities of arrangement. This is HIGHLIGHT - the perfect choice for corporate events, theatre performances, gala events, parties, weddings or birthday celebrations.
How we differentiate ourselves from the competition? Besides our unique space and years of experience, it's mainly our approach. We are flexible, friendly, reliable and full of ideas. We do our best to satisfy every customer and we are not afraid to come up with unusual solutions.
So why should you choose us? Because HIGHLIGHT is the place where your dreams come true. A place that perfectly understands that every event or celebration is a unique story, which deserves to be told with love and commitment.
Production
HIGHLIGHT
We already have your event on our minds! At Highlight, we don't limit ourselves to just rent a space. We are here to help you with the entire process of planning and executing your event. Your satisfaction is important to us and that's why every event is a "matter of the heart".
A place for everybody
Corporate party, teambuilding, wedding, event, gala, launch party, conference, concert... anything...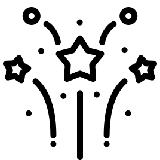 We'll arrange...
DJ's, band, artists, escape game, light, bartending or fire show and much more...

Catering
We will prepare the perfect catering for your event, with an emphasis on the quality of the ingredients and the great taste of food.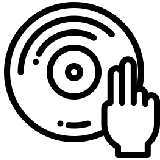 Equipment of the space
• AV technology in its full scope
• mixing console, built-in sound throughout the space
• mobile stage with dimensions 3x6 metres
• ramp with spotlights...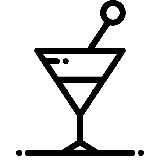 Bar
Our unique bar is the pearl and centerpiece of the Highlight space.

It will always be ready to take care of you.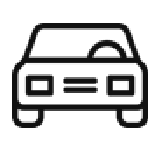 Parking / transport
Tram stop "Hlubočepy" is a few steps away from Hightlight.

Private parking is situated in front of the complex.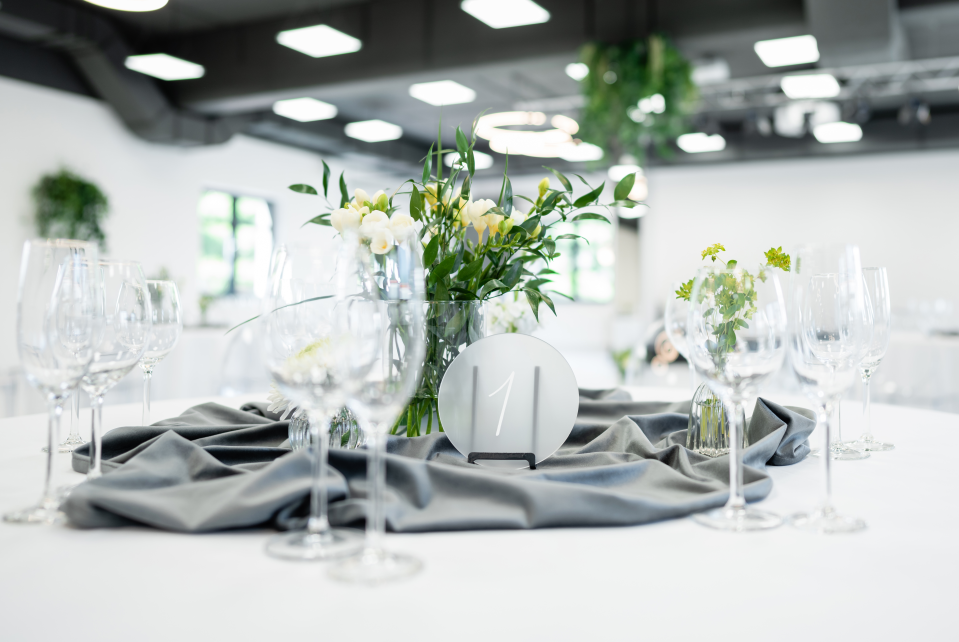 Fancy at Heart, Industrial at Soul
Catering
We know what we're doing when we talk about the food! We offer catering services for every occasion - from small gatherings to big events. Our emphasis is on quality, great taste and perfect food presentation.
raut
coffee break
breakfast and lunch menus
gala dinners
tailor-made catering
Reservation of space
Highlight